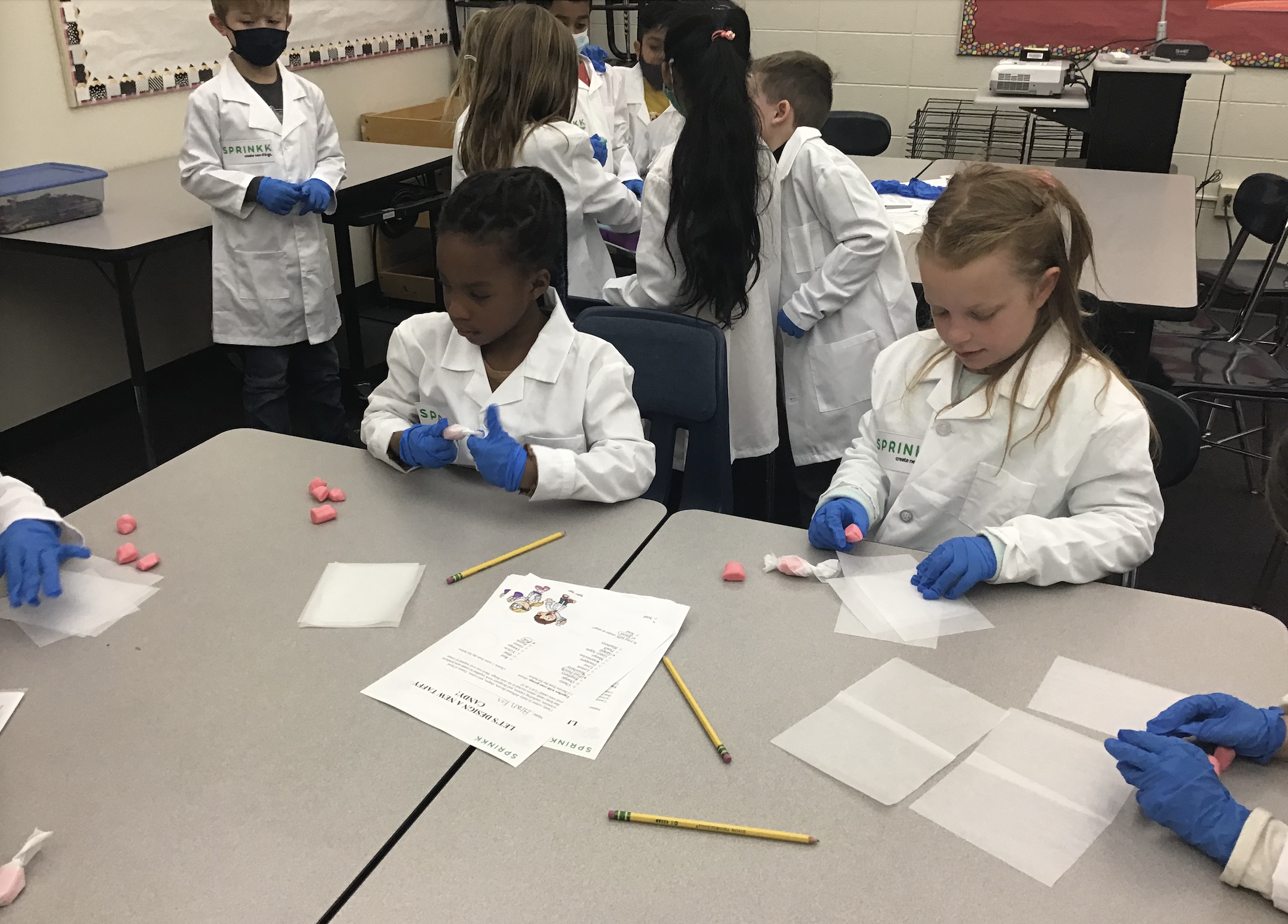 Poetry
Did you know that poetry started the idea for the Core Knowledge Sequence? While teaching two poems to his university class, E. D. Hirsch Jr. realized a rich knowledge made it easier for his students to read with comprehension and critically solve problems.  Hirsch built the Core Knowledge Sequence based on this discovery.  (read full article here)
Poetry remains an important part of the Millard Core Academy classrooms as it:
opens opportunities for students to examine meaning, speak in public, and practice memorization.
teaches the beat and inflection of the English language through rhythms and sounds.
spans time periods, topics, and viewpoints within a few short stanzas
shows what is possible with English grammar and language
and creates a natural discussion centered on ideas and language (literal and figurative).
0