Welcome to Cather Elementary School
LIBRARY
Book search, school links, and Golden Sower info
Academics
Curriculum information, technology tips, phonogram videos, and more!
Announcements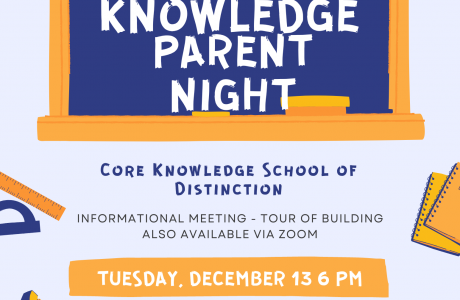 Please join us at Cather for information about our Core Knowledge program. Offered both in person and via Zoom. See flyer for more details. /sites/cather.mpsomaha.org/files/announcements/Core%20Knowledge%20Parent%20Night%20Flyer%20(1).pdf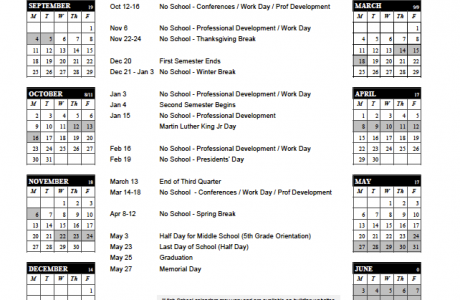 /sites/cather.mpsomaha.org/files/announcements/Student%20Calendar%202023-2024.pdf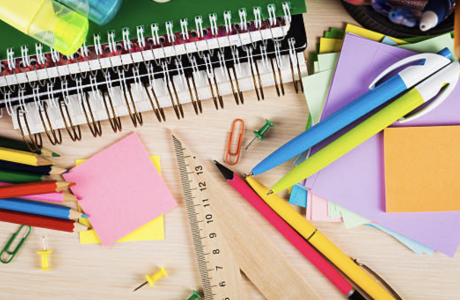 Here are the supply lists for Cather Elementary for 2022-23. If you are unable to supply some items for your child, please contact us. We...
MISSION STATEMENT
Willa Cather Elementary guarantees students will demonstrate high achievement and academic growth by providing diverse and innovative learning opportunities designed to actively engage and challenge all students. Willa Cather's Core Knowledge Academy, a distinctive learning community, provides a safe and caring environment committed to developing responsible citizenship and character in our global society.