Welcome to Cather Elementary School
LIBRARY
Book search, school links, and Golden Sower info
Academics
Curriculum information, technology tips, phonogram videos, and more!
Announcements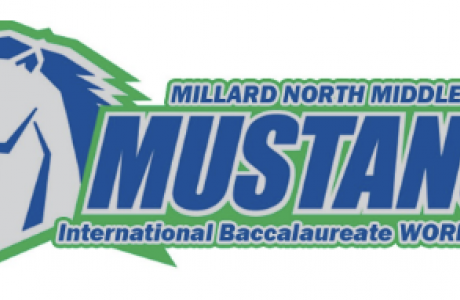 Click on this link to find out more information about the transition from 5th to 6th grade at Millard North Middle School. https://sites.google.com/mpsomaha.org/nmstransition5thto6thgrade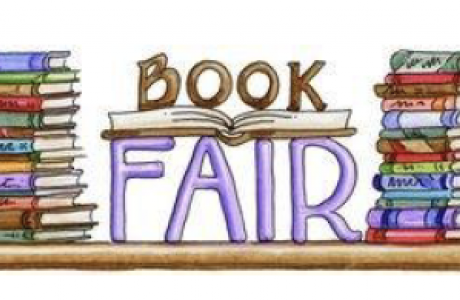 The book fair is coming to Cather for parent teacher conferences! See the flyer for more information or call us for details!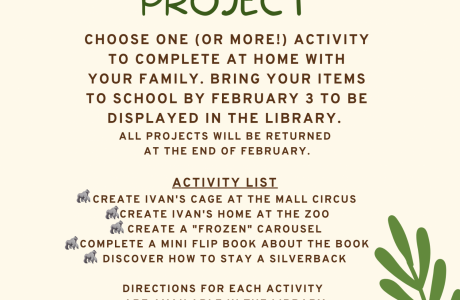 It's time to complete a family project for the book The One and Only Ivan! Check the list and come to the library to pick...
MISSION STATEMENT
Willa Cather Elementary guarantees students will demonstrate high achievement and academic growth by providing diverse and innovative learning opportunities designed to actively engage and challenge all students. Willa Cather's Core Knowledge Academy, a distinctive learning community, provides a safe and caring environment committed to developing responsible citizenship and character in our global society.