Welcome to Cather Elementary School
LIBRARY
Book search, school links, and Golden Sower info
Academics
Curriculum information, technology tips, phonogram videos, and more!
Announcements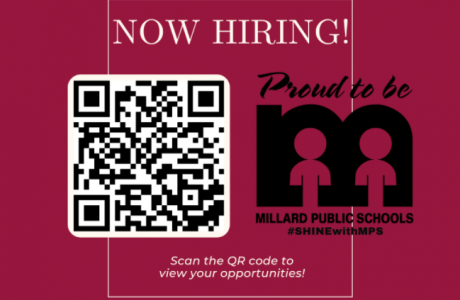 Follow Human Resources on Social Media – Be in the know for staff appreciation/recognition, upcoming HR events, Current job openings – How to SHINE with...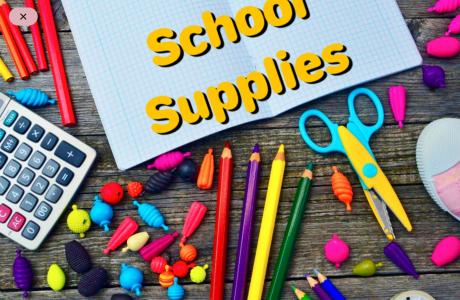 Click on the link to find supply lists for the upcoming school year. Please contact the office or your child's teacher if you have specific...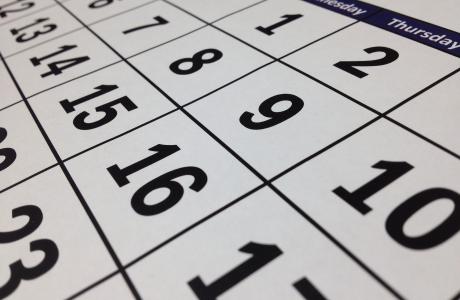 Click on the link to view the school calendar for the current year. School Calendar
MISSION STATEMENT
Willa Cather Elementary guarantees students will demonstrate high achievement and academic growth by providing diverse and innovative learning opportunities designed to actively engage and challenge all students. Willa Cather's Core Knowledge Academy, a distinctive learning community, provides a safe and caring environment committed to developing responsible citizenship and character in our global society.